How does MIT's Ph.D. application work?
What are the Ph.D. programs at MIT?
You need to know more about MIT's Ph.D. application to be one step ahead of other students. The following is a list of departments and programs that are accredited to award doctorate degrees:
Aeronautics and Astronautics
Architecture
Biological Engineering
Biology
Brain and Cognitive Sciences
Chemical Engineering
Chemistry
Civil and Environmental Engineering
Computational and Systems Biology
Computational Science and Engineering PhD
Earth, Atmospheric, and Planetary Sciences
Economics
Electrical Engineering and Computer Science
Harvard-MIT Health Sciences and Technology
History, Anthropology, and Science, Technology, and Society
Institute for Data, Systems, and Society
Linguistics and Philosophy
Materials Science and Engineering
Mathematics
Mechanical Engineering
Media Arts and Sciences
Microbiology
MIT Sloan Ph.D. Program
MIT-WHOI Joint Program in Oceanography
Applied Ocean Science and Engineering
Nuclear Science and Engineering
Operations Research Center
Physics
Political Science
Program in Polymers and Soft Matter
Transportation
Urban Studies and Planning
Who are eligible for MIT Ph.D. admissions?
So, who is qualified to apply for a doctoral program at MIT? Before you begin with your MIT Ph.D. application, make sure you are aware of the program's eligibility.
Different departments may have different requirements for eligibility, such as the applicant's required courses, degrees, or overall academic performance. These restrictions are going to be detailed on the website of the department or program.
But in general, the Massachusetts Institute of Technology is dedicated to the idea that everyone should have equal access to educational and professional opportunities. You can access MIT's Nondiscrimination Policy through their online reference library.
What are the application requirements for the MIT Ph.D. program?
In order to participate in the MIT Ph.D. program, what are the prerequisites for the application?
An applicant must have achieved a bachelor's degree or the degree's equivalent from a college, university, or technical institution with a reputation that is satisfactory in order to be considered for admission as a regular graduate student. Students who are in their final year of undergraduate studies may be considered for admission, but it is a requirement that they have already received their bachelor's degree before enrolling at MIT.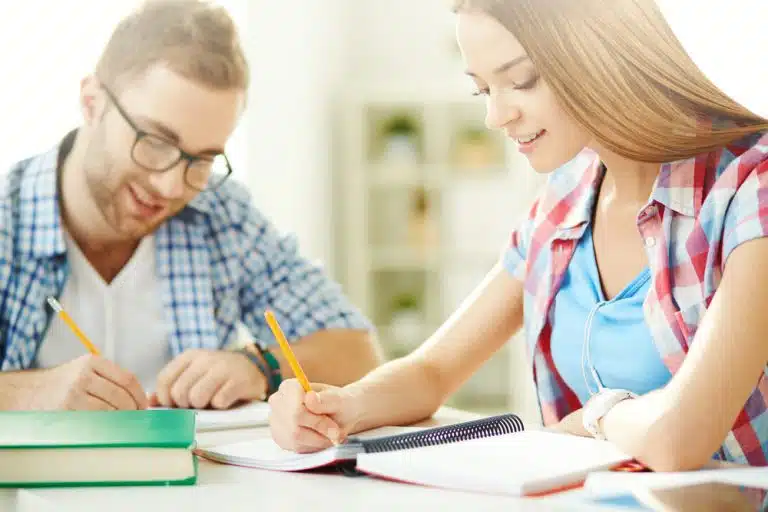 The application process might vary greatly from department to department, but in general, the following list of conditions must be met in order to be considered:
The completion of the application through the online system.
Applicants who meet the requirements and are interested in more than one department are required to submit individual applications to each department of interest.
There is a possibility that applicants will be required to pay an application fee ranging from $75 to $250 in order to be considered.
Recommendation letters and cover letters
A statement of the goals to be achieved
Scores that are official for the GRE
Scores that are official for the TOEFL or IELTS exams that evaluate English competence
Transcripts
CV or resume
What is the admission process for the MIT Ph.D. program?
So, what are the steps involved in getting accepted into the MIT Ph.D. program? To begin your MIT Ph.D. application, you should visit the online application and set up a user ID and password in order to submit your application. You are not required to finish the application in a single session in its entirety. You are free to start using the application, save your progress, and then use your user ID and password to access it at a later time.
It is strongly recommended that applicants turn in their applications well in advance of the deadline, and it is the responsibility of the applicants to ensure that all admissions credentials are sent in on time. Your application will not be considered until they have received all of the required documentation. There is no separate application for financial support; a comprehensive support package is granted to all applicants who are accepted into the program.
How do you get a Ph.D. admission to MIT University?
How exactly does one go about enrolling in the doctoral program at MIT? As you start with the rigorous process of your MIT Ph.D. application, consider the following:
Academic preparation.
A solid academic background is required for success in the difficult coursework and research components of the MIT Ph.D. program. There are many various ways to demonstrate that you have the necessary academic background, despite the fact that a significant number of successful applicants have degrees from the undergraduate level and have taken a significant amount of related classes.
MIT does not require a minimum grade point average (GPA) since they recognize that the applicant's personal life and college experience will be different from those of other applicants and that grading methods will vary.
Experience with conducting research.
The majority of the time students enrolled in the MIT Ph.D. program are dedicated to completing research in collaboration with faculty advisors. It is a difficult task to carry out research that has a significant impact, and the majority of successful applicants acknowledge having a solid track record of research expertise and accomplishment.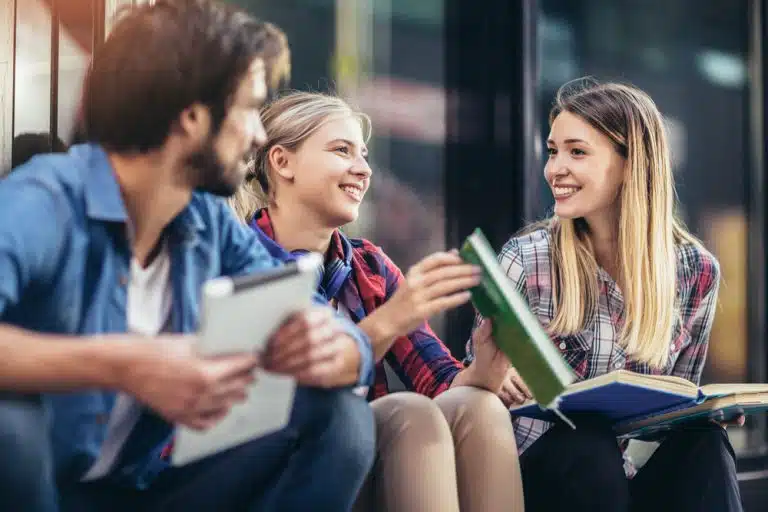 While this is true, MIT also acknowledges that the types of accessible research projects and possibilities to publish vary greatly among the experiences of the candidates. They place high importance on the abilities and traits that are essential for achievement in the field of research, such as initiative, inventiveness, and determination, which can be demonstrated through any kind of work or personal experience.
As a consequence of this, there are no predetermined standards for the amount of time spent conducting research, the number of publications that arise from the research, or the prizes that result from the research.
Some of the applicants who were asked for an interview had not yet finished any papers based on their study. Successful applicants concentrate on the reasons why they selected the projects and mentors they chose to commit time with, what they did during their major project experiences, and the outcomes of the work, including the results of the projects themselves and how the experiences influenced the applicant's evolving academic and career interests.
Statement from the applicant.
This part of the application allows you to write a free-form introduction to the admissions committee, explain why you are interested in studying at MIT, and contextualize the other parts of your application, such as your academic record, research experience, and letters of recommendation.
The admissions committee wants to know why you should receive PhD-level training from MIT faculty, which research groups you may be interested in joining, how you have prepared to receive Ph.D. training, and how this training may power your aspirations for the future.
Even while it is not the primary focus of examination, the statement provides you with the opportunity to immediately exhibit both your writing abilities and your attention to detail.
Recommendation letters.
Recommendation letters are an essential piece of evidence for demonstrating research aptitude in successful applications. The letters of recommendation that have the most weight come from your faculty research supervisor(s), provided that they are familiar with you and have significant prior experience supervising Ph.D. candidates.
There are now about 7,000 graduate students enrolled in various degree programs across the country. Each year, approximately 2,000 individuals with baccalaureate degrees from one of the over 250 colleges and universities in the United States or one of the over 100 nations in the world enter graduate programs. In most cases, there are representatives from over 190 different universities located in other countries. In total, approximately 24,000 applications are submitted each year on average.
Because MIT has such a long history of contributing to the body of human knowledge, the institution offers a wealth of resources available for graduate students. Not only are graduate students essential to the accomplishment of the various research projects undertaken by the Institute, but they also make substantial contributions to the learning environment in which undergraduates and faculty members find themselves.
If you wish to pursue graduate programs at MIT, along with this MIT Ph.D. application guide, AdmissionSight got you covered. Since competition for admission to the best graduate programs is so fierce these days, it's more important than ever to stand out from the crowd with a stellar application that truly sells who you are.
The AdmissionSight program, which has been used successfully for over a decade, will put you in the best possible position to be admitted by the university of your choice. We help you tell your story in a way that will impress admissions examiners by preparing a fascinating application for you. Contact us at your earliest convenience.
AdmissionSight can help you put your best foot forward when applying to college. Contact us today for more information on our services.