Johns Hopkins Spring Break 2023
Johns Hopkins University, located in Baltimore, Maryland, is one of the most prestigious universities in the United States. It is well-known for its top-notch academics, research facilities, and medical programs.
As a result, it attracts students from all over the world who are passionate about learning and pursuing their academic goals. One of the most exciting times of the year for the university students is Johns Hopkins spring break, a time when students can take a break from their studies and enjoy some much-needed relaxation.
In addition, we will be discussing a bonus topic: What are the best ways to document you spring break experiences and memories?
When is spring break at Johns Hopkins?
When does Johns Hopkins have their spring break? Spring break at Johns Hopkins usually takes place in March, and it lasts for a week. However, this year is a tad long. Spring break for Johns Hopkins falls on March 18-26, 2023.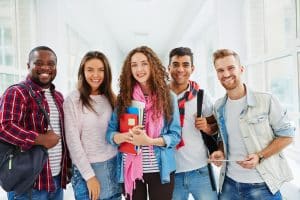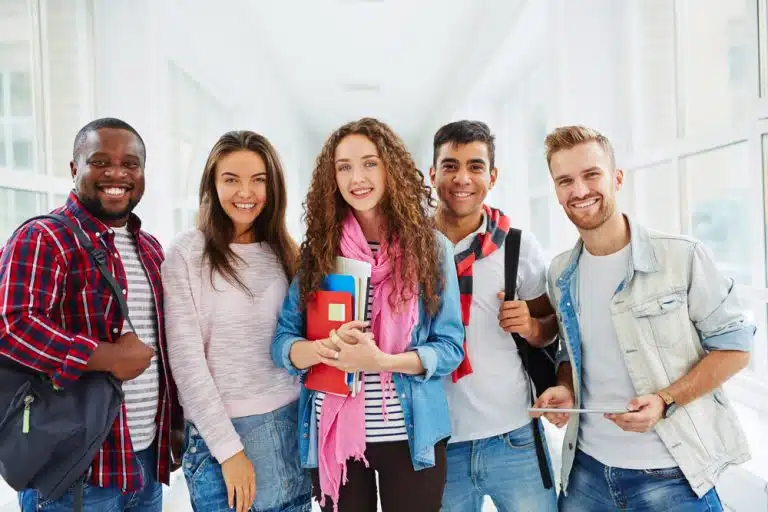 During this time, many students choose to travel and explore new destinations. Some popular spring break destinations for Johns Hopkins students include warm, sunny locations such as Florida, California, and the Caribbean. Many students also take advantage of the time off to visit family and friends or to participate in volunteer work.
What is the Annual Spring Fair at Johns Hopkins?
What exactly happens during the Johns Hopkins University Spring Fair each year? The Annual Spring Fair is one of the most anticipated events of the year at Johns Hopkins University in Baltimore, Maryland.
This three-day event is a celebration of spring and a chance for students and members of the wider community to come together and have fun. Organizers of the fair take advantage of Johns Hopkins spring break to prepare for the highly anticipated university event.
The Spring Fair has a long history at Johns Hopkins, dating back to 1972 when it was first organized by the student group the Social Committee. Over the years, the fair has grown in size and popularity, becoming a major event on the university calendar.
Foods and crafts
One of the most popular features of the fair is the food and craft vendors, which offer visitors a wide variety of delicious treats and unique items to purchase.
Food is a major draw at the Spring Fair, with dozens of vendors offering everything from classic fair food to international cuisine.
Visitors can indulge in traditional favorites like funnel cakes, hot dogs, and cotton candy, or try something new like Korean barbecue, Vietnamese banh mi sandwiches, or Indian samosas. There are also vegetarian and vegan options available, ensuring that everyone can find something to suit their taste.
Another popular feature of the Spring Fair is the craft vendors, which offer visitors the opportunity to purchase unique and handcrafted items. These vendors sell a wide range of items, including jewelry, clothing, pottery, paintings, and more.
Visitors can browse booths selling handmade soap, hand-dyed scarves, and handcrafted wooden bowls. Many of the vendors are happy to chat with visitors about their craft, sharing stories and insights about their creative process.
The craft vendors at the Spring Fair are a great way to discover new and exciting artists and craftspeople from the Baltimore area and beyond.
Carnival games and live performances
In addition to the food and craft vendors, the Annual Spring Fair (which usually happens after Johns Hopkins spring break) also features a wide variety of carnival games and live performances that provide entertainment for visitors of all ages.
Carnival games are a staple of any fair or festival, and the Spring Fair is no exception. Visitors can try their luck at a variety of classic games, such as ring toss, balloon darts, and basketball toss, with the chance to win prizes such as stuffed animals or toys.
There are also more unique games, like a giant Jenga tower and a rock-climbing wall, which offer a bit of a challenge for more adventurous fairgoers.
The fair also features a number of thrill rides for those looking for an adrenaline rush. Visitors can strap into a bungee trampoline and jump high into the air, ride a spinning swing that takes them up into the sky or take a spin on the tilt-a-whirl.
There are also more gentle rides, like the classic carousel and a train ride that takes visitors on a tour of the fairgrounds.
In addition to the rides and games, the Spring Fair also features a variety of live performances and activities. Multiple stages are set up throughout the fairgrounds, with live music, dance performances, and other entertainment.
These performances offer a chance for visitors to take a break from the hustle and bustle of the fair and enjoy some live entertainment.
There are also activities for children, including face painting, balloon animals, and puppet shows. Kids can also enjoy a petting zoo, which features a variety of friendly animals that they can interact with and learn about.
Bonus topic: What are the best ways to document your spring break experiences and memories?
What are the most effective means for you to record the activities and events of your spring break? Similar to how we describe Johns Hopkins spring break, spring break in general, is a time for relaxation, exploration, and adventure.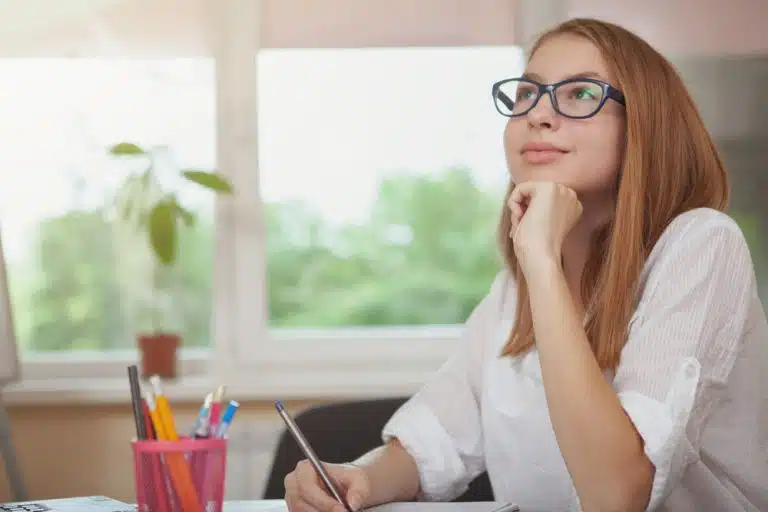 Whether traveling to a new destination or staying close to home, capturing your experiences and memories is important so that you can look back on them in the future. Here are some of the best ways to document your spring break experiences and memories.
Take Photos
One of the easiest and most accessible ways to document your spring break experiences is to take photos. Use your smartphone or camera to capture the people, places, and things that you encounter on your trip.
In the case of JHU students enjoying Johns Hopkins spring break, you'd easily spot them fishing out their phones as they capture spring break moments.
Be sure to take various photos, including landscape shots, candid photos of people, and close-up shots of interesting details. You can also use filters and editing tools to enhance your photos and make them stand out.
Keep a Journal
Another way to document your spring break experiences is to keep a journal. Write down your thoughts, feelings, and observations about your trip.
Include details about the places you visited, the people you met, and your experiences. You can also use your journal to jot down memories, quotes, and funny anecdotes that you want to remember.
Create a Scrapbook
If you enjoy crafting, consider creating a scrapbook of your spring break experiences. Use your photos, tickets, brochures, and other memorabilia to create a visual record of your trip.
Include captions, journal entries, and other written reflections to enhance your scrapbook pages. You can also use decorative elements like stickers, washi tape, and stamps to add a personal touch to your scrapbook.
Make a Video
If you want to document your spring break experiences in a more dynamic way, consider making a video. Use your smartphone or camera to record short clips of your adventures and then edit them together into a cohesive narrative.
You can also add music, captions, and other special effects to enhance your video. Once you have created your video, you can share it with friends and family or post it on social media.
Collect Souvenirs
Another way to document your spring break experiences is to collect souvenirs. Purchase items like postcards, magnets, and keychains from the places you visit. These items can serve as reminders of your trip and can also be used to decorate your living space. You can also collect more unique souvenirs, like local art, handmade crafts, or even rocks or shells from the beach.
Use Social Media
Finally, consider using social media to document your spring break experiences.
Post photos, videos, and updates about your adventures on platforms like Instagram, Facebook, and Snapchat.
You can also use hashtags to connect with other travelers and create a searchable trip record. Just be sure to balance your social media use with your actual experiences so that you don't miss out on the moments themselves.
AdmissionSight is willing to help
Johns Hopkins spring break is an exciting time for students to take a break from their studies, explore new destinations, and participate in a variety of activities.
Whether students choose to travel, participate in service trips, or stay on campus, there is something for everyone during spring break at Johns Hopkins. Spring break is a time for students to recharge and prepare for the rest of the academic year, and it can be a life-changing experience for many students.
If getting into Johns Hopkins is one of your goals, you should seek the guidance of professionals who work in the subject of college admissions, such as those who work at AdmissionSight, in order to increase your chances of being accepted there.
AdmissionSight has become the most trusted name in the field of college admissions advice as a result of its more than a decade of expertise assisting students just like you in gaining admission to the colleges of their first and second preferences.
Please get in touch with us as soon as you can so that we can schedule an initial consultation that will be provided free of charge.