Pros and Cons: What is Restrictive Early Action?
What is restrictive early action?
What is restrictive early action? Before moving on to the concept of Restrictive Early Action (REA), let's take a closer look at the early decision and early action. In order to apply to college earlier than the traditional deadline, which is typically in November of the senior year, students must complete the early decision admissions procedure. In December, students are notified of their acceptance status; if accepted, they must commit.
Contrarily, early action is a non-obligatory admissions procedure that allows students to submit their college applications earlier than the traditional deadline, which is often in November of their senior year. Students are not expected to commit if they are accepted and get admissions announcements in December.
Some schools and universities in the US provide a form of early admission program called Restrictive Early Action (REA). Students are permitted early admission to REA with the caveat that they are not permitted to seek early admission at any other colleges. This means that if the student is accepted, they can't think about other ways to get into college early and must commit to a college.
You can often apply for early action at more than one school, which gives you the advantage of early action and the freedom to compare other schools after acceptance. This is especially helpful if you are thinking about going to more than one school and want to compare the financial aid packages at each one before choosing one.
Your other early-action applications might be limited by some elite universities, like Ivy League schools. To put it another way, you can only apply early to one school.
The good news is that some schools might only accept early action applications from private schools. You might still have the chance to apply for early action admission to a public school.
Now that we have addressed what is restrictive early action, let's now check its pros and cons.
Pros of restricted early action
One of the biggest advantages of early action is that, if you're accepted, you can start preparing for college right away. That could entail going to the campus or speaking with a counselor, or it might just be enough to relieve the tension of the application process.
Universities prefer these applicants, particularly with restrictive early action, because you've demonstrated a strong interest in attending, and there is a greater likelihood that you will do so if you are approved.
Additionally, the early application pool often contains the most competitive college applicants, so if you qualify to be there, you'll have a better chance of getting into the school you desire.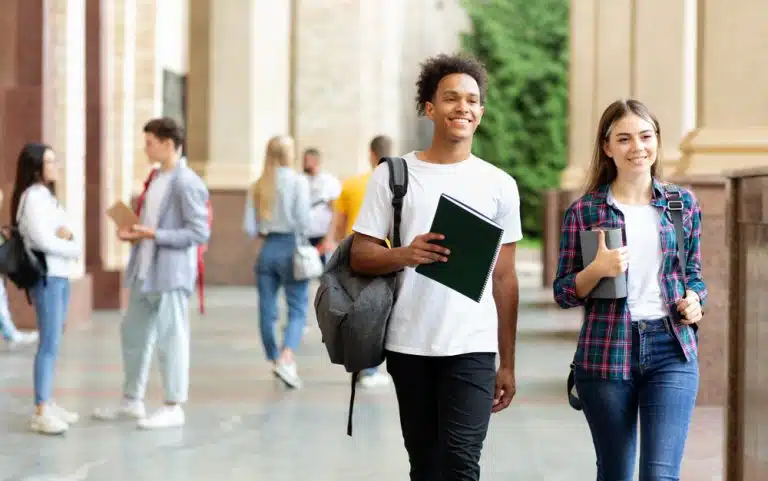 In addition, even if the college accepts your application, you are not obligated to attend. That means you will have time to compare the financial aid packages from different schools and time to decide where you want to enroll.
Cons of restricted early action
There are a number of clear benefits to taking early action, especially if the early action agreement is a one-choice agreement.
It's crucial to keep in mind, though, that students with a strong profile are often best suited for this alternative. It's important to check out the first-year student profile at the institution of your choice to see how you stack up in terms of GPA, class rank, and test results. Extracurricular activities, as well as good letters of recommendation, are crucial.
Second, while receiving a prompt response from your top choice of school has advantages, receiving a prompt denial can change how you approach other college admissions applications. Keep things in perspective to prevent them from hurting your chances of getting into other elite colleges.
Finally, you must conduct your studies and prepare earlier than your classmates because you must submit your application early to receive a prompt response. Rushing the application process can result in a weaker application, which could reduce your chances of being accepted.
After knowing what is restrictive early action, including its pros and cons, let's now discuss the difference between "restrictive early action" and "early decision."
What is the difference between restrictive early action and early decision?
What is the difference between restrictive early action and early decision? Early admission procedures called Restrictive Early Action (REA) and Early Decision (ED) both have important distinctions:
Restrictions on applications: REA allows students to submit early applications to other colleges and institutions, whereas ED compels students to submit early applications exclusively to their top preference school.
The level of commitment: whereas REA is non-binding and kids can opt to attend another school, ED is a binding agreement, requiring pupils to attend the school if accepted.
Notification: For REA and ED, schools typically notify applicants sooner than for regular admission.
The impact of the decision on regular admission: While ED approval frequently increases a student's prospects of admission to their top-choice school, REA acceptance has no impact on a student's chances of admission to other schools.
Who should apply via restrictive early action?
What is restrictive early action? Who should apply via restrictive early action? Early action is a great method to let your first-choice institution know you're serious about going if you're a high school student with a strong CV and a clear idea of where you want to attend college.
But occasionally, institutions use a practice known as single-choice early action, restricted early action, or restrictive early action. Accepting a restriction can show how committed you are, but it also limits the colleges you can apply to.
When applying through Restrictive Early Action (REA), students should keep in mind the following things:
Fit: REA might be a smart choice if the student has a strong desire to attend a specific school and it matches their academic, personal, and career aspirations.
Academic performance: Students who have a solid academic history and have faith in their capacity to succeed in college should give REA some thought.
Timing: REA offers the chance to get an admissions decision quickly, which can aid in preparation and lessen stress.
Additional early admission choices: If a student is weighing several early admission choices, REA might be a viable choice because it enables them to submit early applications to other institutions, whereas early decision requires them to commit to attending if accepted.
Financial aid consideration: Students should be aware that REA does not offer early notification of financial aid while making their choice.
Before applying, it is crucial to read through the guidelines and limitations of each institution's or university's restrictive early action program in detail.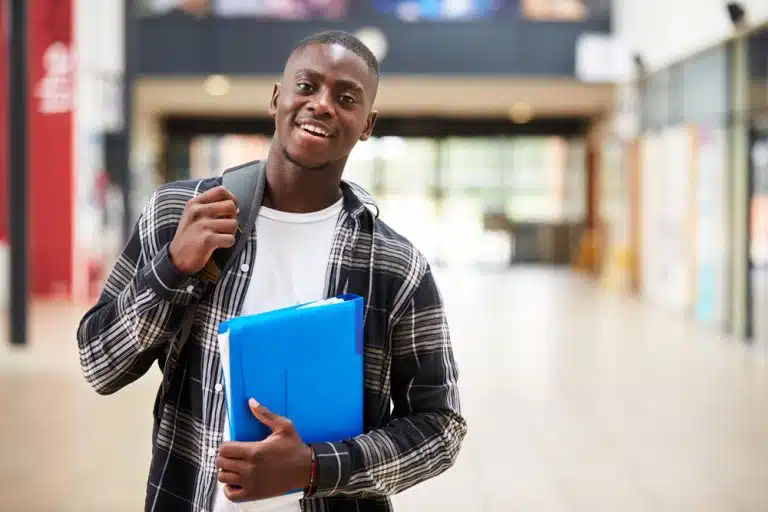 If you are nearly certain where you want to attend and have a solid application, pursuing limited early action with your top-choice school can be a wise decision. However, restricting oneself by taking early action may make it challenging to choose where to apply, particularly if you're thinking about a lot of private institutions.
Think carefully about which option is best for you: knowing what is restrictive early action, regular early action, early decision, or the regular admissions process.
Students are frequently given several admissions options by colleges, each with its own standards and deadline. It would take a lot of thought and planning to choose which program to apply for. You can get assistance and guidance from AdmissionSight when applying to colleges. You are undoubtedly in good hands because we have more than 10 years of expertise helping students navigate the challenging admissions process. Book your consultation today.