What Is It Like to Attend Northwestern?
How is college life at Northwestern?
How is the collegiate experience at Northwestern? Take a look at all the areas that a Northwestern education is taking its students and you'll get an idea of "What is it like to attend Northwestern?" and where their education can take you.
Residential
Your home's neighborhood puts everything you could possibly need within easy reach, and your structure serves as more than just a place to lay your head at night.
During the first two years on campus, incoming first-year students have the option of living in residence halls, residential colleges, and/or special-interest housing (which may include fraternities and sororities).
These living arrangements are available to students for the duration of their time at Northwestern. Every structure is a component of one of several residential areas, each of which is comprised of a collection of buildings that share amenities, services, and personnel.
Students are encouraged to live outside of their building, take advantage of surrounding services, and get to know a wider circle of their neighbors through activities and meals that are provided by the school.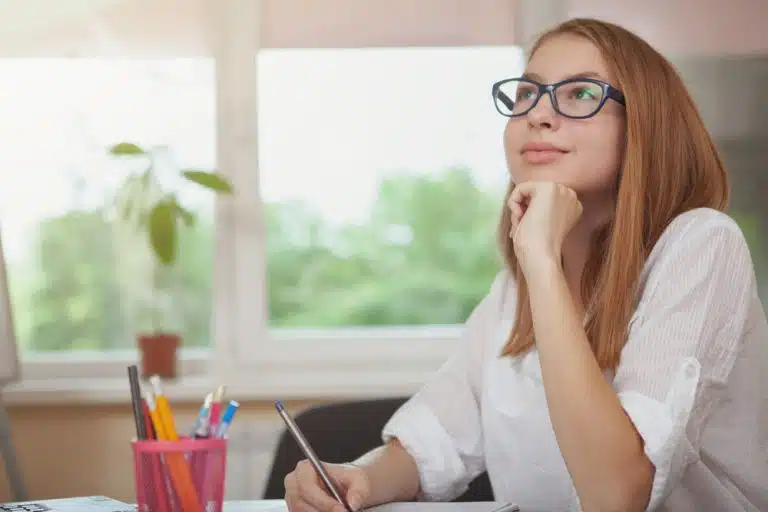 You'll be able to discover the perfect location to fit in, academically as well as socially, thanks to the fact that the buildings range in size from a few dozen inhabitants to a few hundred residents.
You won't have any trouble finding anything the campus has to offer inside your residential area or in the surrounding neighborhood, regardless of where you choose to make your home.
Dining
Daily catering of inclusive meal options for students, featuring chef-inspired cuisine that reflects the rich cultural diversity of the Northwestern University campus community is available.
Northwestern's mission is to provide for the requirements of the students, with an emphasis on fresh foods that have been carefully prepared, in order to foster a community in which everyone feels included and respected.
This is what they refer to as an all-inclusive dining experience. They provide options that cater to the many requirements of our student body, such as a large number of vegetarian and vegan choices, both in the residential dining halls and in the many retail shops that they have spread out around campus.
In addition, Northwestern provides two Kosher Kitchens, which are located in the Elder and Allison dining commons, and Halal meals are available on request in all of the dining commons.
Meals at the Pure Eats stations, which are accessible within each eating commons, are cooked in a straightforward manner and do not contain gluten or any of the top nine allergens.
You can be confident that there is something scrumptious for every single person on campus, as there are over 15 different retail and residential places to choose from.
Activities and Recreation
There is always something going on on campus, as well as in the surrounding areas of Evanston and Chicago.
There is something for everyone at this school, as there are 19 varsity sports teams and hundreds of home games, matches, meets, and tournaments each year.
Diversity
Northwestern community honors the unique contributions of all members and encourages their participation.
Even in a truly international university, diversity is not always seen as a given. Because of this, they put in a lot of effort each day to make sure that the university continues to be a welcoming environment, one in which each and every student, member of the faculty, and staff is accepted with open arms and without any kind of qualification into the Northwestern family.
International students from various backgrounds tend to be more reflective overall, resulting in leaders with greater thoughtfulness (and a better world).
Campus Safety
Students do well because they are safe and cared for. This is "What is it like to attend Northwestern?".
The on-campus Health Service offers general medical and women's health appointments, as well as urgent after-hours medical care, for students who are experiencing problems with their physical health.
Essential mental health services, such as brief therapy, crisis intervention, referrals to off-campus providers when it is deemed appropriate, and a wide variety of educational programs and workshops, are provided by CAPS: Counseling and Psychological Services for students who are experiencing issues relating to their mental health as well.
The Alcohol and Other Drug Resources center, on the other hand, serves as a central location for the various services and resources that the university provides in order to address concerns on campus that are related to the use of substances.
Moreover, CARE, which stands for the Center for Awareness, Response, and Education, is an organization that offers assistance, crisis counseling, and advice on sexual assault.
What are students like at Northwestern?
How would you describe the typical Northwestern University student? Well, Northwestern Students put in a lot of effort in both their academics and their extracurricular activities, and they do so in ways that are sometimes unusual and peculiar. Typically, they are exceedingly intelligent and goal-oriented.
They are also well-known for their attention to a variety of areas, including academics, sports, and others, making them well-rounded individuals.
What is the vibe of Northwestern?
How would you describe the atmosphere at Northwestern? Northwestern campuses are multi-faceted and one-of-a-kind places to learn and explore.
The atmosphere of a college town with easy access to the big city Paths that wind around and views of the coastline is what you can imagine when you think about what is it like to attend Northwestern.
Attending this university is one of the most rewarding choices one may possibly make, despite the fact that every experience is unique.
The fact that Evanston has the atmosphere of a charming college town while still being close to Chicago was perhaps the feature that appealed to the majority of the students the most. And it doesn't even begin to scratch the surface of the fantastic courses you may take, the quality of the faculty in the areas you can specialize in, and the incredible amount of extracurricular activities that are accessible to students.
We at AdmissionSight, greatly hope that the information provided above will be helpful to you. But, should you need more, we got you covered.
With over a decade of experience, AdmissionSight can help and provide you with all the information you need to go to the school of your dreams. Contact us at your earliest convenience.