What Is It Like to Attend Yale?
How is college life at Yale?
How is the collegiate experience at Yale? The best way to describe"What is it like to attend Yale?" is to have a better view of what the collegiate experience looks like.
Yale is more than just a place of higher education; it is a community in which individuals from a wide variety of backgrounds and nationalities live, work, and play together in a way that is unified by their shared experiences and enriched by their unique perspectives.
Yale's community members come with a diverse set of skills, passions, careers, and requirements, and the university is dedicated to meeting all of these needs while also offering them the chances and resources they require to maintain a healthy mind, body, and spirit.
The mission of Yale University is to become the world's preeminent student-centered research university and its commitments distinguish it to teaching and student engagement, as well as by its activities that prepare and assist students to make full use of their educational programs and the extraordinary strengths and assets of the university.
Moreover, the following sector will describe "What is it like to attend Yale?":
Arts and Culture
Yale is proud to call New Haven, Connecticut, their hometown because of all the wonderful things it has to offer, like its illustrious restaurants, boutiques, and cultural landmarks.
Sports and Recreational Activities
Over thirty men's and women's varsity teams, forty different club sports, and numerous undergraduate and graduate intramural programs are all available at Yale.
The athletic facilities at Yale also include a golf course as well as centers for tennis, polo, sailing, ice hockey, and a variety of other sports.
Diversity and Inclusion
Yale campus focuses on diversity, equity, and inclusion.
Health and Wellness
At Yale, they place a high value on ensuring the physical and mental well-being of all members of the community.
Yale encourages physical fitness and overall well-being through medical centers, wellness programs, and counseling services.
They also foster spiritual well-being through our Chaplain's Office, which is open to people of all faiths.
Housing
It is the responsibility of the Yale Housing office to provide housing choices for graduate students both on and surrounding the Yale campus. The office is responsible for the management of a select number of on-campus dormitories and flats that are owned and administered by Yale and are reserved exclusively for Graduate and Professional Students.
For all graduate and professional students at Yale, as well as their families, the residential environment provided by Yale's buildings is one that is secure and welcoming, which helps to cultivate a sense of community and improves the overall Yale experience.
In addition, Yale Housing oversees a living website, which is accessible to all members of the Yale community and features a variety of off-campus housing options. This safe and secure online database contains listings of homes and apartments available for rent or purchase in and around the greater New Haven area.
Service
A Yale education is not complete without participation in some form of public service. Each year, tens of thousands of students devote countless hours to community service, both in their immediate surroundings and in other parts of the world.
Long after they have graduated, this culture of giving back continues to motivate them to take leadership roles in the communities in which they live.
Student Organizations and Extracurricular Activities
The student body at Yale is extremely involved and active, participating in hundreds of different extracurricular activities that involve student groups and events. Numerous groups call Yale University their home.
Yale Connect provides a comprehensive directory of student organizations that are currently registered.
Students and student organizations at the university are provided with guidelines for political campaign activities, as well as instruction on free speech and the ability to assemble peacefully.
What are students like at Yale?
How would you describe the typical Yale student? Students at Yale are known to be self-reliant, goal-oriented, friendly, and enthusiastic.
They are typically kind and welcoming, as well as intelligent and highly motivated.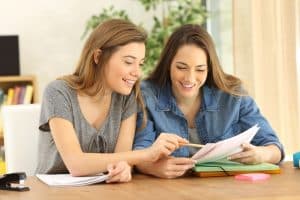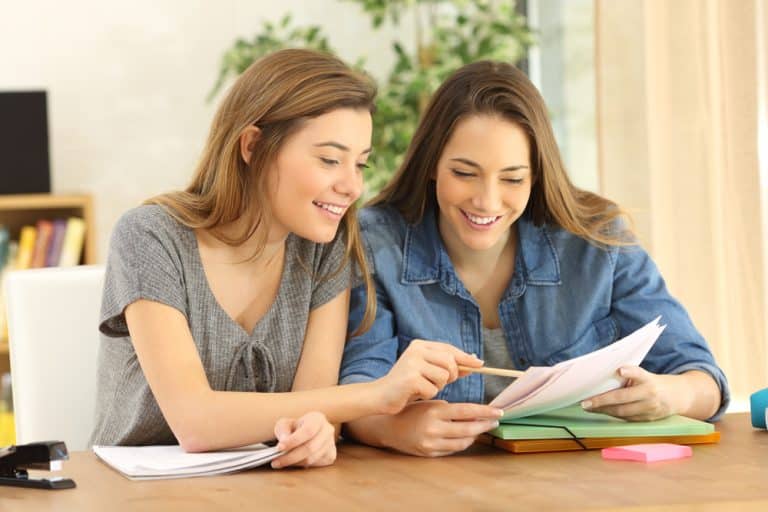 Everyone in the room is an achiever; they are all extremely smart, exceptionally gifted, and actively pursue success.
The majority of accepted students had an unweighted grade point average of 4.0 or were very close to achieving so. That works out to nearly perfect grades of A over all four years of high school.
In addition to this, Yale wants to see that prospective students have participated in the most advanced classes that were made available to them.
Every single student at Yale is driven by an intense level of enthusiasm for their future careers and the ways in which they plan to make a difference in the world. Individuals who take pleasure in acquiring knowledge for its own sake. People who are driven by their enthusiasm.
What is the vibe of Yale?
What is the general atmosphere like at Yale? The best word that will describe "What is it like to attend Yale?" is that its student community is exceptional.
Although it is often easy to lose oneself amidst all of the academic and extracurricular activities, the level of competitiveness among students at the campus is less severe and demanding than it is at other colleges.
However, studying at Yale is not for the faint of heart, and the unquenchable drive of many people can occasionally provide a challenge, but, as a whole, it struck the right balance between individualism and a sense of community.
This is because Yalies take a greater amount of pride in their alma mater than students at other universities do, and although they all work hard to achieve success in their respective fields, they all feel like they belong to the same special community.
We at AdmissionSight, hope the information provided above will be helpful to you. But, should you need more, we got you covered.
With over a decade of experience, AdmissionSight can help and supply you with all the information you need to go to the school of your dreams. Contact us at your earliest convenience.