Eric Eng, Founder and CEO
Eric Eng is the Founder and CEO of AdmissionSight and has over 10 years of experience guiding students through the competitive admissions process. Eric graduated with a BA from Princeton University and has one of the highest track records in the industry of placing students into Ivy League schools and top 10 universities. In high school, Eric was a National Merit Scholar, National AP Scholar, USA National Chemistry Olympiad Top 500 in the country, Siemens Westinghouse semifinalist, and won numerous other national accolades. He's been featured on US News & World Report for his insights on college admissions, and knows exactly what you need to do to get into the very best schools.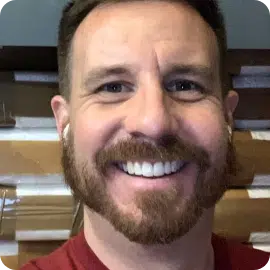 Matt is a Senior Consultant and Editor at AdmissionSight and teaches SAT Reading and Writing, AP English Language and Composition, and AP US History. Matt is a gifted writer and his work has been featured on The Huffington Post, Buzzfeed, SportsCenter, CNN, The Today Show, Good Morning America, Ad Week, SlashFilm, Disney, and Vice. He is also Warner Brothers Television Fellowship and PAGE screenwriting competition finalist. Matt earned a BA in Film Production from USC's School of Cinematic Arts, the #1 film school in the country where he received a full tuition Trustee Scholarship for academic excellence.
Leon is a Senior Consultant at AdmissionSight and has deep experience helping students craft together powerful personal statements for college admissions, summer program applications, transfer admissions, and graduate school admissions. In addition, Leon helps guide students to develop their extracurricular "hook" through the flagship Passion Project Program. Leon graduated summa cum laude with a BA in English (highest honors) from Harvard University where he was also a U.S. Fulbright Scholar and earned his MFA in Creative Writing from the Iowa Writer's Workshop.
Amber, Senior Consultant & Head Research Scientist
Amber is a Senior Consultant and Head Research Scientist at AdmissionSight and graduated with a BS in Computer Science and Physics from Stanford University. She won the $50,000 Intel Foundation Young Scientist Award, the second-highest award at the 2017 Intel International Science and Engineering Fair for her work on an artificial intelligence-based computer system capable of tracking and predicting the orbits of space debris. In addition, Amber was named as a finalist for the Regeneron Science Talent Search, the oldest and most prestigious high school science competition.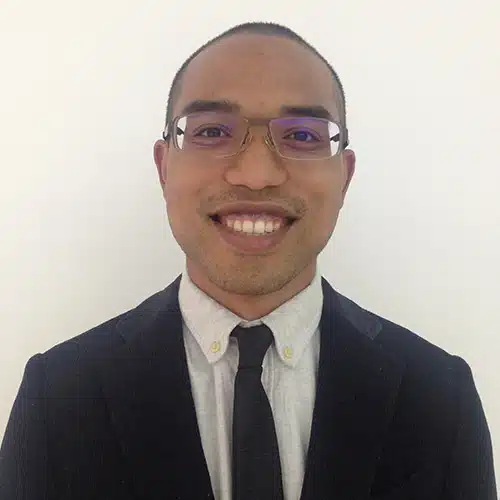 BSE, Princeton University
Ota is a Senior Consultant at AdmissionSight and has deep experience helping students navigate the complex admissions process. In addition, Ota teaches the SAT/SAT Subject Tests and has achieved 5s on Calculus BC, Biology, Physics C, and Computer Science. His focus is on college application  and strategy, as well as private individual tutoring helping students perform at a high level on standardized tests. Ota studied Computer Science and Engineering at Princeton University.

Admissions Research and Strategists
Our strategists conduct the most up to date, state of the art research to help our students gain an edge in college admissions.

Our operations staff helps AdmissionSight bring the highest quality level of service to assist parents and students both in the US and globally.

How to Talk With Your Parents About Paying for College The Ivy League is often viewed as the holy grail of higher education. It's
Greek Life: To Rush or Not to Rush? Colleges and universities across the United States have a wide range of extracurricular activities in which
Old SAT to New SAT Score Conversion Chart SAT scores are a critical part of the college admissions process. This standardized test is accepted
The Change of College Acceptance Rates Over Time The college admissions process is equal parts excitement, nerve-wracking, fascinating, confusing, and fun! It creates a
Tips On How to Write A Good Personal Statement In many ways, college applications are pretty straightforward. You'll be asked to submit information regarding
What Are the Hidden Ivies and Why You Should Consider Applying Let's face it. The harsh reality is that most students who apply to
The Truth About Recommendation Letters Revealed (Everything You Need to Know) What's important when applying to college? What do you need to get accepted
Early Decision Notification Dates for the Class of 2026 The college applications process is a momentous time full of excitement and possibilities. But this
Sign up now to receive insights on how to navigate the college admissions process.