Cornell's Graduation Requirements
What are the graduation requirements for Cornell?
What must a student have completed in order to graduate from Cornell? In order to fulfill Cornell's graduation requirements, every student must take note of the following:
A minimum of 120 academic credits must be earned by a student before they can graduate. Credits earned in physical education and courses numbered "10XX" do not count toward the required total of 120 credits.
At least 60 of the needed 120 credits must have been completed while enrolled at Cornell University in order to receive the degree (applicable to transfer students).
Freshmen at Cornell are allowed to include a maximum of 15 credits acquired at another institution toward the minimum of 120 credits needed to graduate from the university. These credits may consist of advanced placement, international business, and college credits obtained from other institutions.
No college credit gained before enrollment and used to meet Cornell's minimum admission requirements may be used toward the 120 credits necessary for graduation. This policy applies even if the credits were earned at another accredited college or university. Transfer students are exempt from this policy's requirements.
It is not permitted for college credit or fulfillment of criteria for students to receive credit for courses that were either taught by a college instructor in a high school setting or counted toward high school graduation (i.e., Syracuse Project Advance).
The maximum number of credits that can be earned through Cornell extramural activities is 15.
The number of credits that can be allocated toward the 120-credit requirement for special studies courses (courses numbered 4000, 4010, and 4020), for courses numbered 4030, and for courses taken with an optional S–U grade is all subject to strict constraints.
In addition, in order to fulfill Cornell's graduation requirements, students are required to take classes in physical education and pass a swim test.
Physical Education
One credit of Physical Education must be completed during each of the first two semesters of a student's first year on campus.
Exemptions are able to be granted for people who have unusual circumstances, medical conditions, or advanced standing when they apply for admission.
Students who have transferred to the university are exempt from mandatory physical education classes.
You can also receive credit in Physical Education by taking part in classes that are provided by the Department of Athletics and Physical Education, by becoming a registered player on an intercollegiate athletic team, or by playing in the marching band.
Swim Test
The Faculty Advisory Committee on Athletics and Physical Education has mandated that all undergraduate students must demonstrate a minimum level of competence in swimming and water safety in order to be admitted to the university.
As a matter of course, the test is administered in the Teagle Hall and Helen Newman Hall pools as a component of their respective orientation programs.
The student must enter the deep end of the pool with their feet first and then swim a continuous distance of 75 yards using any stroke or combination of strokes that they feel comfortable with.
Before they are allowed to choose their electives, students who are unable to demonstrate adequate swimming ability will be required to take the prerequisite course Physical Education 1100: Beginning Swimming as part of their obligatory physical education.
Any student who does not successfully complete their swim test by the end of their first year of school will be required to pay a test cost of one hundred dollars.
What GPA do you need to graduate from Cornell?
What is the minimum grade point average required to graduate from Cornell? Letter grades, along with possible increments of both pluses and minuses, make up the University's official grading system. Grades ranging from A+ to D– are considered passing, whereas a mark of F indicates failure.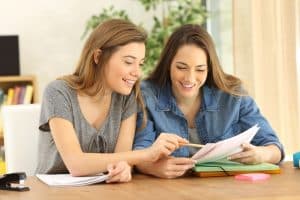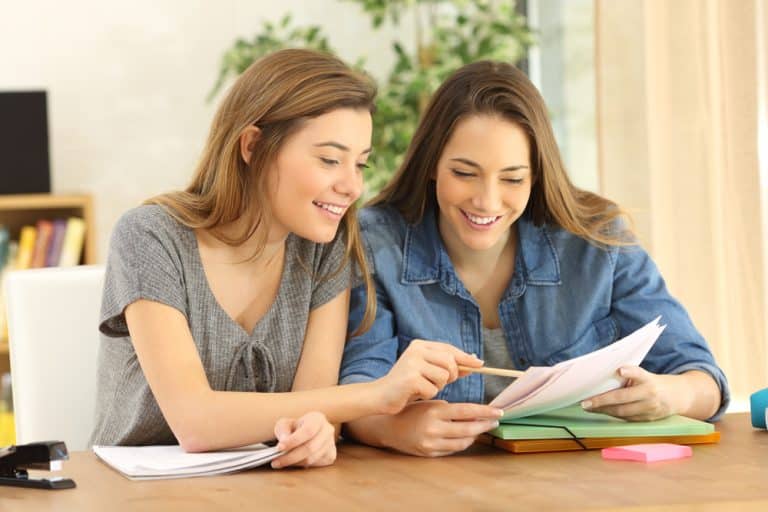 On the other hand, INC is for "incomplete," NG stands for "non-graded," NGR stands for "no grade reported," and "R" is the grade that is assigned to a course that is still being worked on over the course of more than one semester.
There are no quality-point equivalents associated with the grades of INC, NG, NGR, or R.
The following is an analogous list of quality points:
A+ =4.3
A   =4.0
A– =3.7
B+ =3.3
B   =3.0
B– =2.7
C+ =2.3
C   =2.0
C– =1.7
D+ =1.3
D   =1.0
D– =0.7
F   =0.0
An average based on a scale of 4.3 is calculated by adding the value of each student's letter grade to the number of credit hours earned for each course.
The formula for determining a student's grade point average involves first multiplying the number of credit hours and the quality point equivalent awarded for each course and then dividing that result by the total number of credits earned.
The cumulative average is calculated by adding up all of the products of the grades received at Cornell and then dividing that amount by the total number of credits earned.
In order for students to graduate, they need to have a cumulative grade point average of at least 2.0, which is a grade of "C."
How does Cornell's graduation work?
How is graduation at Cornell conducted? After the fulfillment of Cornell's graduation requirements, students anticipated their graduation.
There are two parts to the graduation process at Cornell: the formal Commencement exercises, during which all graduate and undergraduate degrees are formally bestowed en masse, and individual recognition ceremonies or receptions held by each college and school.
Information regarding the ceremonies is announced by each respective school to their respective students.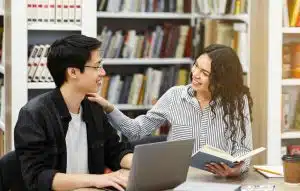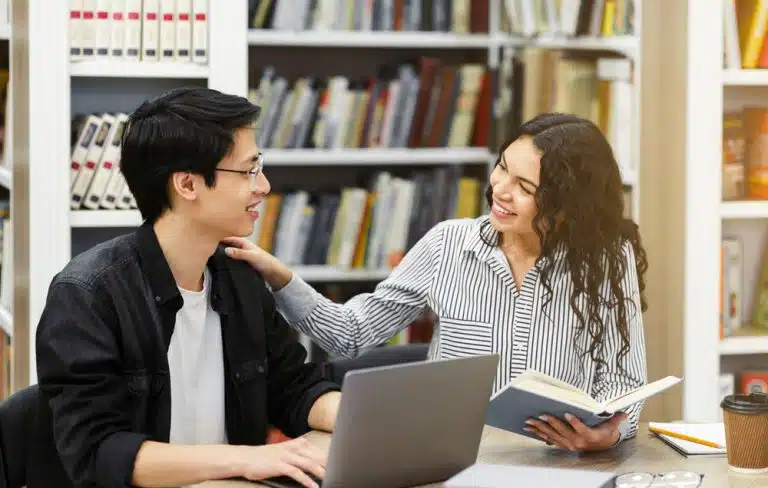 Completing all of Cornell's graduation requirements may be challenging. However, regardless of how tough the process is, the end result is always worth the time and effort invested. Despite any potential challenges, we at AdmissionSight are confident in your capacity to prosper at Cornell and achieve your degree. However, the most important thing to accomplish right now is to enroll in the university.
AdmissionSight has proven to be an amazing resource for anyone attempting to traverse the difficult and competitive college admissions process. We would appreciate it if you could contact us as soon as possible so that we can schedule an appointment.