College Consultants Can Help Your Case
One of the biggest mistakes that you can make in the college admissions process is not taking your college application seriously enough. And not knowing how to write the personal statement. In that case, your best bet might be to hire professional college consultants who understand how to help you craft a powerful personal statement and package your application together.
Most students simply don't know what it takes to write a killer personal statement. And why should they?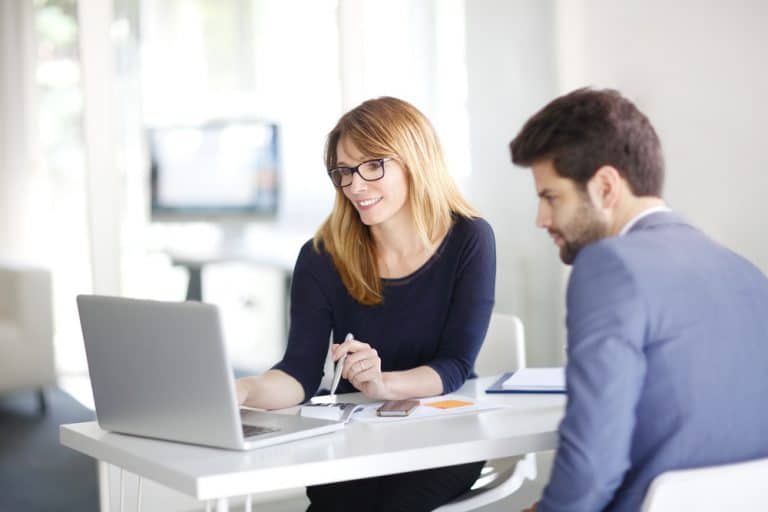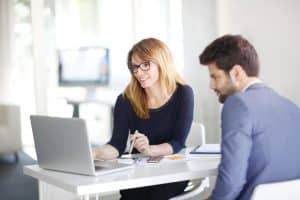 High school students have been brainwashed by their teachers in their AP English Language & Literature classes into thinking that superior writing means backing up your thesis with evidence and quotes from their literature books, and occasionally apply a flashy showcase of byzantine vocabulary we haven't heard since taking my SAT exam over a decade ago.
But this type of essay is the complete antithesis of what a strong personal statement should look like when it comes to college admissions.
The admissions officers aren't looking for your analysis of Peter Singer's philosophical constructs on utilitarianism, nor are they interested in learning about a historical analysis of the Second World War.
They're interested in who you are as a person.
And how your experiences have shaped your perspective and the personal qualities that ultimately define who you are. They want to see the level of self reflection and introspection in your writing and how you think about and approach the world around you.
Writing that type of personal statement simply doesn't come naturally to most high school students.
Even as we write this, we're surprised by parents' reactions when they find out come May that their child has been rejected by every single Ivy League school he/she has applied to, despite getting top grades, scores, and extracurriculars.
All the blood, sweat, and tears that was put into academics and extracurriculars in the past four years goes out the window.
This is not uncommon this day and age – in fact, it's the norm. Don't be surprised.
As we've said before, luck is when preparation meets opportunity.
In this day and age, you have to fight tooth and nail to get into one of these top universities, and the essay is where you stand out.
We've seen students every year, including valedictorians of their classes, who went through the process themselves who reach out to us to help them on their transfer application because they literally got turned down by every single Ivy League school.
It could easily happen to you.
There were 12,000 students who applied last year to Stanford with a perfect 4.0 GPA, and Princeton has stated repeatedly that if they can fill an entire class of valedictorians, they can easily do so. Don't be one of those students who find out too late in the process and realize their mistake after they've already been rejected.
That's why if you want to have your college application done the right way, hire a professional college consultant to help maximize your chances of getting in. Consider it an investment in your education that will open up doors for the rest of your life.
Whether it's working in Silicon Valley or Wall Street, a degree from a top university goes a long way. That's precisely why we founded AdmissionSight – we're here to help.