Can You Take AP Courses In Summer?
What are AP courses?
What are AP courses? The College Board, which created the SAT, runs the Advanced Placement (AP) program, which enables you to enroll in specialized high school courses that could earn you college credit or make you eligible for more difficult coursework once you start college. And what, exactly, are AP courses? Can you take AP Courses in summer? They are made to provide you with a first-year college class experience while you are still in high school. Additionally, if you pass the AP exam, you can receive college credit for the course.
In order to address the growing gap between secondary school (high school) and college, AP classes were developed in the middle of the 1950s. There were 11 topics in the pilot program in 1952, but AP didn't start up in full until the 1956–57 academic year, when the College Board seized control and renamed it the College Board Advanced Placement Program.
Over time, this software grew dramatically. Today, 38 courses are covered by the 2.8 million students who take AP tests each year. Additionally, it is considerably more typical for students to enroll in many AP courses during their time in high school.
But what do AP examinations entail exactly? In essence, an AP exam is a test of everything you have learned in an AP course. If you pass the exam that is offered in May at the conclusion of the year, you will normally receive college credit. (AP exams are graded from 1 to 5, with a passing score of 3 being considered.)
Although skipping the AP class and preparing for the exam on your own is an option, taking the appropriate class is highly advised. The purpose of AP classes is to help students become ready for the AP tests.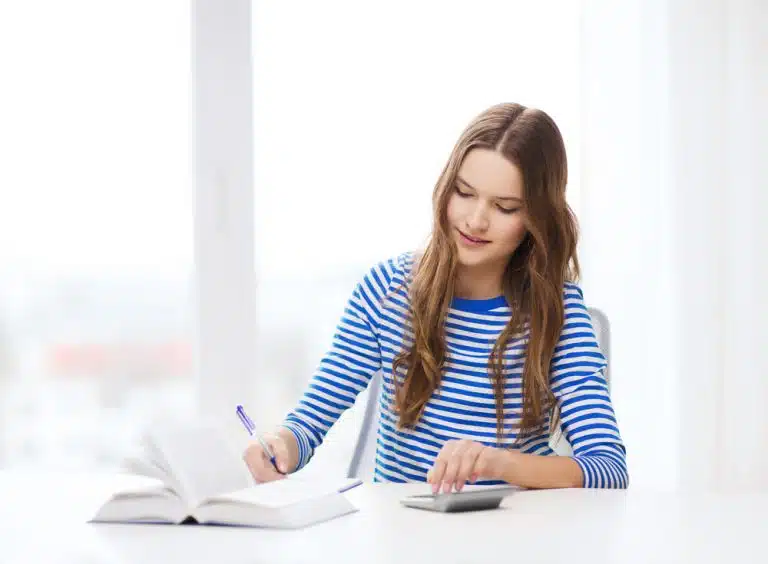 The ability to handle college-level work is demonstrated by taking and passing an AP course, which will greatly boost your college application. Some students ask, "Can you take AP courses in summer?" We will answer that later in this article.
What are the 3 major advantages of taking AP courses?
Why should you think about taking AP classes now that you know what they are? AdmissionSight listed three potential advantages of taking AP coursework below:
They can strengthen your applications to colleges. A wonderful method to push yourself academically and demonstrate to universities that you're serious about your education is to enroll in an AP class (or more!). An AP class on your transcript indicates a higher level of intellectual preparation, especially when the test requires high passing scores of 4 and 5.
They can display your passion. A way to show genuine academic interest in a subject is by taking AP tests. Taking AP Calculus and AP Physics and passing the tests for them will show college admissions committees that you are serious about engineering and have the skills to go into it.
You can earn college credit. For AP subjects, certain colleges grant credit. This enables you to complete your college education in a lot less time, thus saving you money!
For instance, if you've successfully finished the equivalent of a year's worth of college courses with AP tests, Harvard will let you apply for Advanced Standing. The University of Michigan also offers new students who pass AP examinations course credit and higher class placements.
You will not be able to graduate any sooner because some universities use test scores to help place students in higher-level programs but do not allow these credits to count toward graduation requirements.  Similar to this, some institutions may permit you to obtain college credit but have restrictions on the AP examinations they would recognize.
AP courses in Summer
Are AP courses in summer offered at all schools? Can you take AP courses in summer? Yes, you can enroll in online colleges that offer AP coursework if you want to take AP classes over the summer. Then, you'll have to put in a lot of effort each day to complete a year's worth of work in only three months.
Theoretically, it is feasible, particularly if you only take that one class. Another alternative is to enroll in a college course that closely resembles the AP exam. Get the AP exam test booklet and prepare for any discrepancies between the material covered in class and what will be tested on the exam.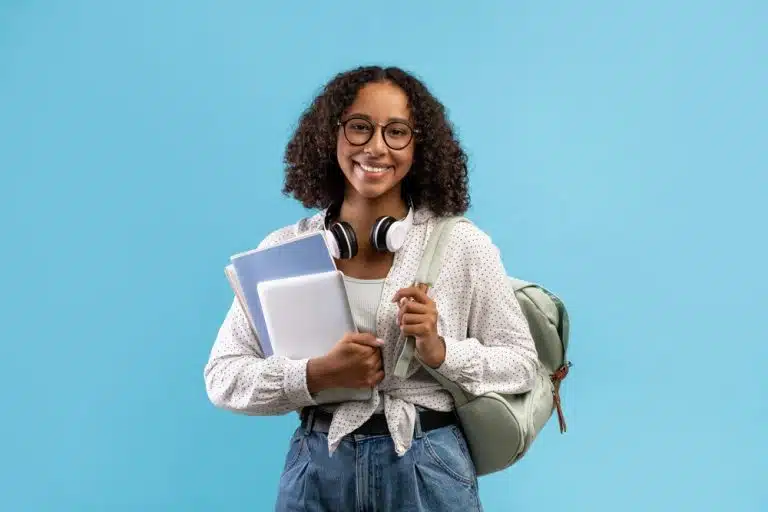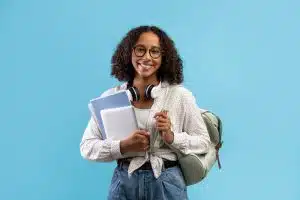 You don't even have to take the AP class; the class itself is not what matters. The crucial component is the AP Exam, which is only given in May. Any school will let you sign up for that and simply claim that you learned it independently.
How to take AP courses over the summer?
Can you take AP courses in summer? How to take AP Courses over the summer? Students who are interested in taking AP (Advanced Placement) courses during the summer may value the chance to enroll in more of them than they would have time for during the school year. The more AP courses students take, the more chances they have of earning extra college credit. The actions they can take to finish their AP classes in the summer are listed below.
Step 1: Look for AP courses offered during the summer.
The first step for students is to locate a school that offers AP classes over the summer. Students may be able to locate schools that offer AP classes over the summer with the help of their guidance counselors, depending on the size and resources of their local high school or others in the region. Summer school programs are frequently made to either help students catch up if they have fallen behind or to speed up their time in high school by enabling them to obtain more credits faster. There are times when local colleges or universities offer programs for high school students that include AP courses.
Some students can reside in a region where the high schools either don't offer any AP classes or only do so during the summer. In that case, students can look for relevant classes online, since many online high schools let students sign up for a single course or finish a certain summer program.
Step 2: Sign up for and finish the course.
Students can complete the necessary actions to enroll in an AP course after locating one that is offered during the summer. If the class is given at a neighborhood high school, they are probably already registered as students, making the process simple. Before enrolling in an online AP course, students will probably need to submit an application to the online school and be accepted.
The course can then start for the pupils. Given the shorter duration, summer courses are frequently delivered at a faster pace than typical semester courses. To do all of the required coursework and any tests, students must be diligent while enrolled. This is especially true for students taking online classes, as an instructor won't usually be checking their work in person.
Step 3: If necessary, transfer the course credit.
Students who enroll in an AP course during the summer at a location other than their regular high school must ensure that they earn credit for the course and that the credit is transferred correctly. Although this procedure normally comprises having the other school transmit a transcript and course description to the student's high school, students can get more information about it by contacting their high schools.
Step 4: Get ready for the AP exam
The major goal of taking an AP course is to get ready for the associated AP exam, in addition to challenging pupils. Depending on the college they choose to attend after high school, students who perform well on these exams may be eligible to get college credit. Students who sign up for summer AP courses should be aware that they might not be able to sit for the relevant AP exam right away after finishing the course. As of 2019, the College Board typically offers the AP exams during a two-week window in May. Due to this, students may wish to keep track of their course materials so they can keep revising and increase their chances of success on the test.
Can you take AP Courses in Summer? Taking more AP classes will improve your chances of getting into college, ultimately it is only one of many variables that go into the college admissions process. The stars must be in place for you to have the best chance possible of getting accepted, and that includes putting together an impressive application that will wow the admissions committee with the aid of AdmissionSight. Book your consultation today with the world's leading Ivy League and college admissions consulting company. Available via Zoom and Skype.