How to Write a Letter of Interest?
What is a letter of interest?
What is a letter of interest? In general, the cost of obtaining an education in the United States is rising, necessitating for the majority of individuals the use of scholarships and other forms of financial aid. Some organizations that offer scholarships request a letter of interest, also known as a "letter of request," from potential candidates. These letters are essential to education finance since they frequently decide whether an applicant will receive the scholarship for which they apply. In this blog, you will learn how to write a letter of interest.
Purpose of a letter of interest
A scholarship letter of interest may have two objectives, depending on the institution offering the scholarship. The first step is to tell the scholarship selection committee that you want to find out more about the scholarships that are available.
Interest letter versus cover letter
Keep in mind that a cover letter and a letter of interest differ in a number of ways. In short, you target a specific post that has been advertised when you compose a cover letter. A letter of intent, on the other hand, is submitted to a business at your own initiative. The recruiting manager ought to be impressed and eager to invite you in for an interview.
Anyone with any degree of expertise is eligible to submit a letter of interest. A seasoned employee, for instance, might have insider information and talents that an employer would value. Another option is for a college grad who is enthusiastic about a cause to send a letter of intent to a politician or NGO they respect.
Letter of interest's contents
How to write a letter of interest? A scholarship letter of interest should at the very least introduce you and include your contact information. It includes the precise name of the scholarship you wish to apply for as well as the semester or academic year it is applicable. Tip from AdmissionSight: The scholarship letter of interest should list your accomplishments and explain why you believe you should receive the prize.
Also appropriate are specifics on how the scholarship will advance your studies. The conclusion of your letter should be formal, thanking the committee or scholarship organization for the scholarship opportunity, the work they have done, and for reading your letter. This is how scholarship committees expect you to end your letter.
Indicate the specific details you still require regarding the scholarship or any relevant resources you would like, such as an application form, if the scholarship letter of interest is submitted separately from a formal application.
You may include any supporting materials, such as transcripts or a personal statement, as provided in the scholarship application rules if the scholarship letter of interest takes the place of the application. At the conclusion of your letter, list the papers you are attaching.
How to write a scholarship letter of interest?
How to write a scholarship letter of interest? Like a cover letter you could submit with a résumé and job application, a letter of interest or motivation serves the same purpose. The main purpose of the letter is to explain why you are a strong candidate for the scholarship and what you intend to do with your education.
Review committees frequently use letters of interest to reduce the number of candidates they consider. The remainder of the applications from the applicants they prefer is next evaluated.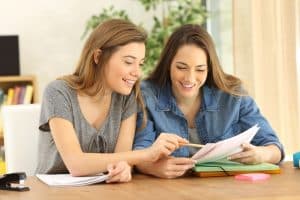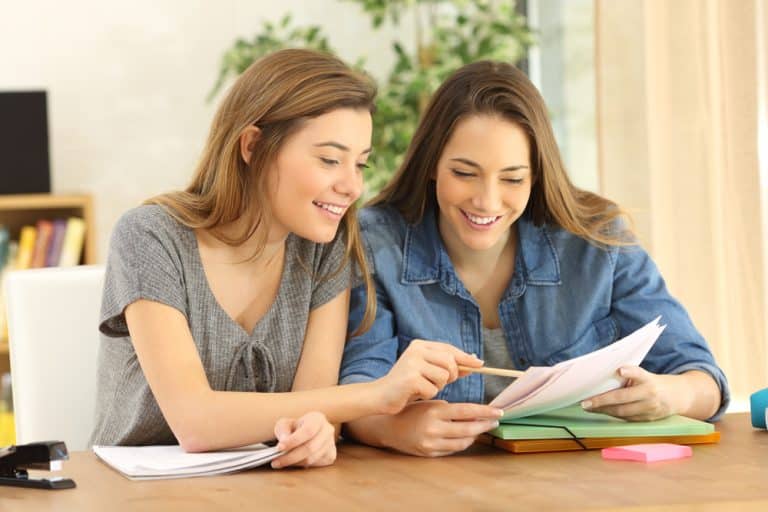 Most graduate-level scholarships require interest letters. You might occasionally have to write one for bachelor's-level specialty programs as well. Take advantage of the opportunity if you can include a motivation letter with your scholarship application. You might not get another chance to impress the review committee after this. Continue reading this article to know exactly how to write a letter of interest.
General rules for letters of interest for scholarship applications
Typically, the length requirements for your interest letter are not specified in the application. You'll need to use caution when composing a brief interest letter. Included in the letter should be your schooling
the key components of your resume; and your past professional experiences and long-term goals.
Interest letters typically range from 500 to 1,000 words. Create paragraphs out of them for simple reading.
The format of a letter of interest for a scholarship
Although they differ depending on the scholarship, motivation letters often include these three components on how to write the letter of interest to scholarships:
a thesis statement;
three body paragraphs
An outcome
Your name, educational background, and degree program should be mentioned in your introduction. You should mention any work-related experience you have in your first body paragraph. Both paid and unpaid internships fall into this category. Your professional development should be displayed in chronological order. Finally, make a prediction on where the further study will take your career.
What you expect to learn from your schooling should be expressed in your second body paragraph. Consider the issues you hope to address or discover. Your overall future plans should be discussed in your final body paragraph.
You can mention any additional schooling you want to pursue after graduating, discuss businesses or organizations that you'd like to work for after graduation, and discuss any groups or programs you want to start. In your conclusion, you should reiterate your qualifications for the award.
Common letter of interest mistakes to avoid
The best way to know how to write a letter of interest is to also know the mistakes that you should avoid when writing one.
Remaining too general
Scholarship applicants frequently contact scholarship officers with cover letters or letters of interest. The officer might assume that you aren't taking the opportunity seriously if your letter of interest isn't succinct and to the point.
Being too sure of oneself
Although confidence is fantastic, it might worry an officer if it becomes excessive. However, refrain from using phrases like "You'll regret it if you don't accept me" or "No one can compare to what I can bring to the table" to show how deserving you are of the scholarship.
Stand out by being humorous.
Although it's wonderful to give your cover letter a unique touch, humor can come across as insulting or unprofessional.
Not proofreading
Employers may perceive typos in your cover letter as unprofessional and lacking in attention to detail. Before sending your cover letter, make sure it is well-proofread. Send it to a friend for peer assessment, or try reading it aloud.
Not taking action
Try contacting the receiver again if it has been more than a week and you have not heard from them. Ask for an informational interview and take the initiative.
Sample how to write a letter of interest
An example of how to write a letter of interest is presented below. You can use the following sample to help you write your letter of interest for a scholarship:
[Full Name]
[Phone number] | [Academic email address] | [City, State]
[Name of the institution or organization]
Dear [Scholarship Review Committee],
[Start by introducing yourself and stating whether you are a recent graduate, a potential college student, or both.] [Include information about the organization and how your ambitions and its mission are compatible. [Review your reasons for requesting the scholarship and emphasize how the money will help you succeed in school and in your career.]
[In the second paragraph, talk about your notable academic or personal achievements and how they influenced your success as a learner or your personal development.] [Tell them about your unique skills and traits and how they relate to the company or scholarship you want.]
[Conclude by reinforcing your enthusiasm and what the financial prize can signify for your success by showing your passion and interest in your field of study or intended career. Thank the committee for their thoughts and time, and ask them to get in touch with you if they have any questions. [Include the ways you prefer to be contacted.]
Best regards,
[Full Name]
[Signature]
It is impossible to estimate how much a scholarship application or letter of interest will affect a decision, but it never hurts to try. A dishonest or thoughtless letter could hurt your chances; therefore, you must treat how to write a letter of interest seriously.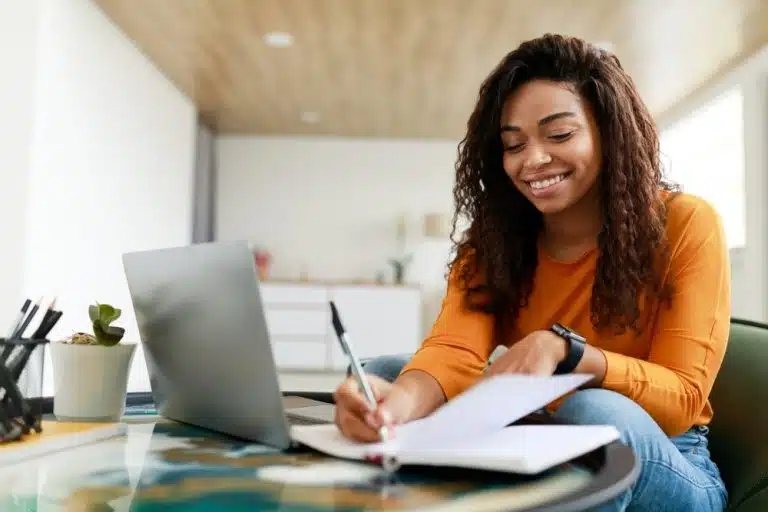 Both undergraduate and graduate students have received help from AdmissionSight in getting accepted to the colleges and universities of their choice. We have tools that can help you learn how to write a letter of interest or expression of interest for medical school, law school, etc. For your initial session, feel free to schedule a consultation with AdmissionSight's college admission specialists.