Princeton's Transfer Acceptance Rate
What is the transfer acceptance rate at Princeton?
What percentage of students apply to Princeton as transfer students? There were 1,350 people who applied to transfer for the fall semester of 2021; however, only 18 people were selected. This indicates that Princeton's transfer acceptance rate is 1.3%.
When we examine these numbers by gender, we find Princeton's transfer acceptance rates are as follows:
Male transfer applicants: 1.2%
Female transfer applicants: 1.5%
It is essential to have a look at historical data when one is attempting to gain a comprehensive understanding of the challenges associated with transferring into a specific institution.
The percentage of transfer students accepted at many schools is very unpredictable from one academic year to the next. However, this is not the situation at Princeton where enrollment has remained relatively unchanged over the course of the past few years.
Who can transfer to Princeton?
Who is permitted to transfer to Princeton? If a student has completed the equivalent of one or more years of full-time postsecondary transferred credit by the spring before enrollment, they are eligible to transfer for the following fall semester.
Moreso, students who intend to transfer should take note of the following:
Students with one year of qualifying transferrable course units may enter as sophomores while students with two years of transferrable course units may enter as juniors.
Students who have completed at least one full-time year of postsecondary education should apply as transfer students while students having fewer than one full-time year of experience at the time of application are encouraged to apply as first-year students. Through the first-year entrance process, no course credit can be transferred.
Students may not transfer for a higher ranking after the fall of their junior year.
Students who are simultaneously enrolled in high school and college should apply as first-year students.
Students who acquired college credits before graduating from high school are not eligible to transfer those credits to a Princeton undergraduate degree.
Students who have already earned an undergraduate bachelor's degree or its equivalent are unable to apply for transfer admission or first-year admission to Princeton because the university does not issue second bachelor's degrees. Students with an associate's degree, on the other hand, are able to apply for transfer admission.
What are the transfer requirements at Princeton?
What kind of coursework must you have completed prior to transferring to Princeton? If after seeing Princeton's transfer acceptance rate and you are still determined to push through with your transfer, you must fulfill the following:
Common Application
You will be required to submit your application using the Common Application online. The CEEB Code for Princeton is 2672.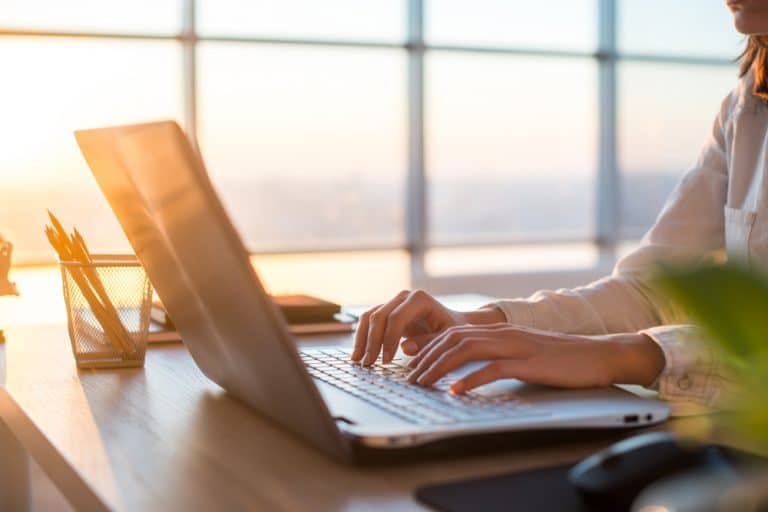 Princeton's Transfer Supplement
All applicants are required to submit the Princeton Transfer Supplement in addition to the application. Students can submit it online through the Common Application website.
Graded Written Paper
A graded paper from a course that was completed within the applicant's most recent two years of schooling may be considered for transfer.
The admission committee would prefer that it be in either English or history, but they will also consider papers from courses in arts and social sciences, providing that they match all of the other conditions that have been specified.
Referring to the general requirements for the written work that will be graded will be helpful.
Application Fee or Fee Waiver
You have two options for submitting a request to waive the associated fees:
On the Common Application, select the fee waiver option. Your counselor or a school administrator must approve your fee waiver request online, or you must mail or fax your fee waiver form.
On the Princeton Transfer Supplement, select one of the following fee waiver options: Princeton-specific, ACT, College Board, or NACAC. The Princeton-specific fee waiver is available to all low-income students. Furthermore, all applicants who are now serving or have previously served in the United States military are eligible for the Princeton-specific fee waiver. You do not need to obtain clearance from your counselor or a school administrator if you use the Princeton-specific fee waiver.
Official College Transcripts (from all institutions attended)
Every postsecondary institution that was attended must provide an official transcript, which can be requested from the registrar's office or its equivalent.
Official transcript from the high school attended
A school counselor or other authorized school representative has to mail an official transcript.
Transfer/College Report
On the website for the Common Application, you can find the forms for the Transfer Report as well as the College Report. In order to get the form filled out and submitted, you will need to speak with your school's transfer counselor or another school official.
Transfer Mid-Term Report (if currently enrolled)
If you are enrolled at another postsecondary institution at the time of your application, Princeton asks that you provide any in-progress grades that you may have received there. This is available from the Common Application website.
Two (2) recommendations for academic work
Request that two of your professors from various academic fields of study fill up and submit the recommendation forms, which are available on the websites for the Common Application.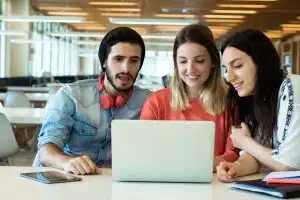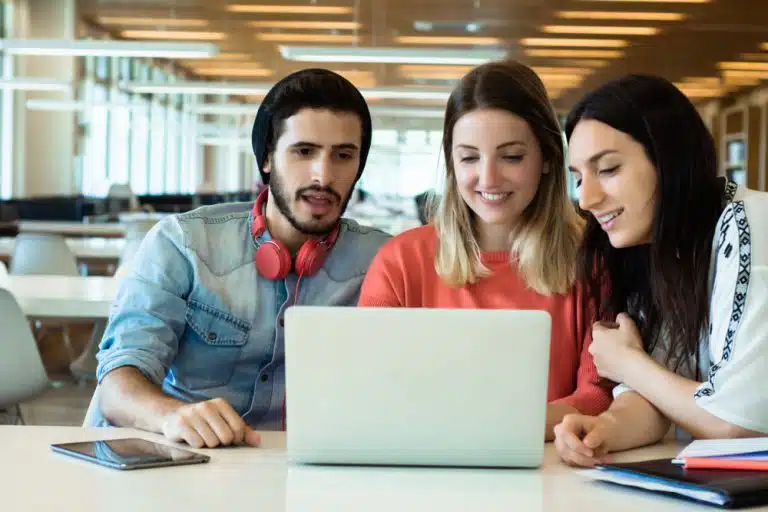 At least one of the recommendations that you provide needs to be from a college educator, like a professor or teaching assistant.
It is recommended that the topics be drawn from fundamental academic fields, such as English, language, humanities, social sciences, natural sciences, and mathematics.
SAT or ACT
Standardized examinations are not necessary for an application to be considered complete for the 2022-23 cycle. However, those who wish to take the test should do so before the end of March.
Use the following codes when registering for the SAT or ACT to ensure your scores are submitted to Princeton: The SAT is 2672, and the ACT is 2588.
SAT Subject Tests
Princeton does not require SAT subject tests. You can, however, submit your Subject Test score even if you did not take the test before January/June 2021, when the College Board canceled it.
English Proficiency Tests: TOEFL, IELTS, or PTE Academic (non-native English speakers only)
If English is not your first language and you are attending a school where English is the language of instruction, you must take the TOEFL, the International English Language Testing System Academic (IELTS Academic), or the Pearson Test of English Academic (PTE Academic).
If English is your native language or you have spent at least three years in a secondary or postsecondary school where English is the predominant language of instruction, you are not required to take the TOEFL, IELTS, or PTE Academic.
Please send your TOEFL scores directly to Princeton: TOEFL: 2672
Given the fact that Princeton's transfer acceptance rate is low, transferring is an ambitious goal that requires a significant amount of hard work, dedication, and a strong academic record. However, for those who are accepted, the opportunity to be part of the Princeton community is an incredible honor.
If you're considering transferring to Princeton, be sure to do your research, and make sure you're prepared to meet the school's high standards. If you're up for the challenge, it could be a life-changing opportunity.
Should you need further help, AdmissionSight got you covered. We have over a decade of experience in navigating the rigorous admission process of different colleges and universities. Contact us to schedule a consultation.